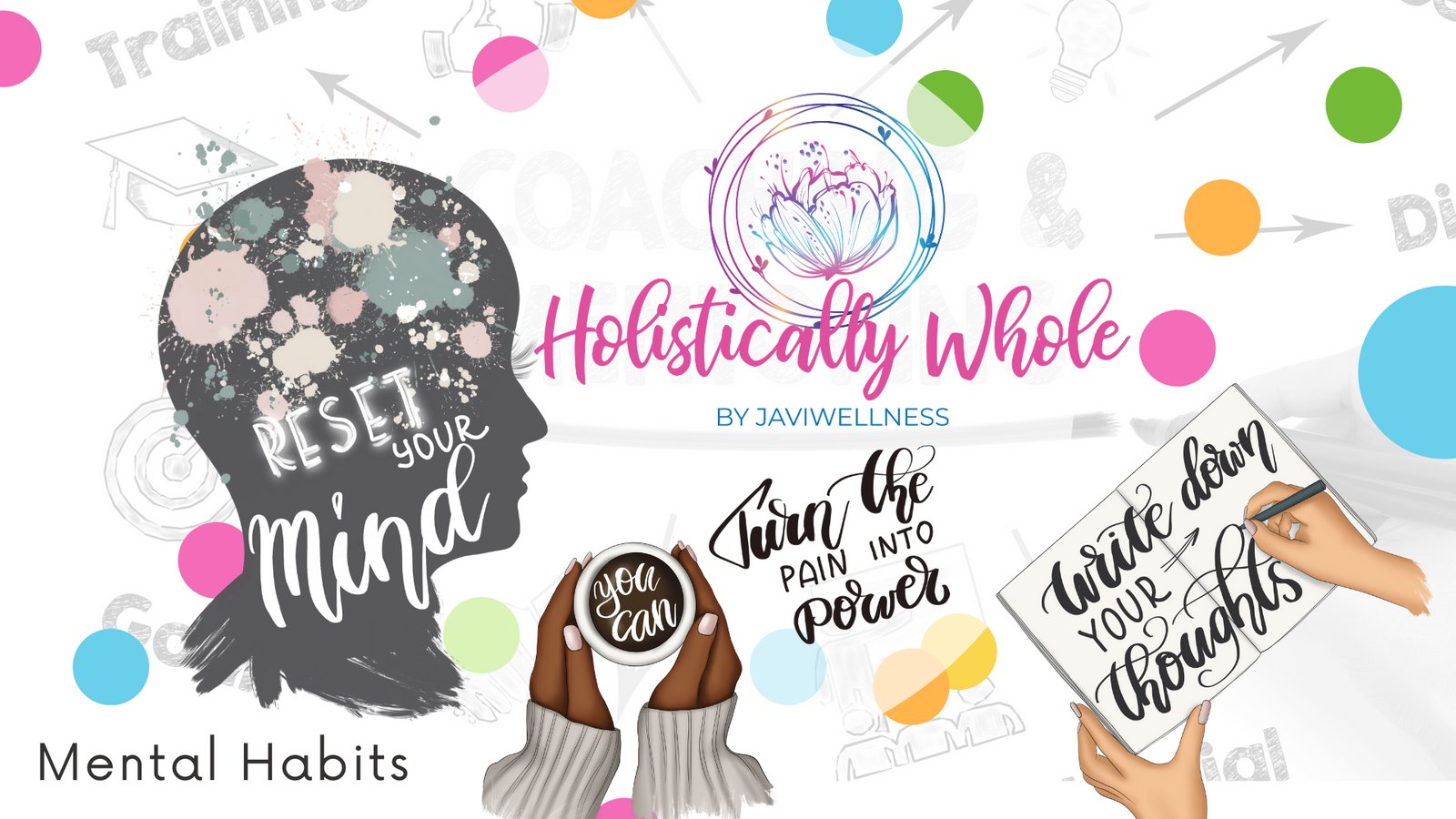 As someone who suffered for years with my self esteem and self belief. I realized I needed to create habits that would keep my mindset in check, especially starting a business. Affirmations, Visualizations, Tapping, Chakra Balancing and hypnosis are a few ways you can actually heal limiting beliefs.
Manifestation Through Affirmations and Visualizations
Dawn will not only provide you with affirmations to use as you heal the way you see yourself as well as teaching you how to write your own effective affirmations. And effectively use affirmations and visualizations to manifest what you want!
Mindfulness and Meditation
Mindfulness and Meditation are habits that can help clear and calm your mind and it allows you to observe your thoughts rather than be consumed by them. Dawn offers personalized guided meditation sessions and recordings that cater to you personally.
Banish Negative Self Talk
Dawn is an expert in recognizing negative self talk habits and helping you create a plan to stop them in their tracks. Included with all coaching plans is a copy of Dawn's ebooks on the subject "Self Talk Habits" and "The Things You Say".
​​Self-Doubt/Your Inner Critic
​External Distractions
​Fatigue
​Anxiety
​Stress
Mental and Emotional Suffering
Increased Fulfillment​​
And much more!